Manufacturing and Design of Special Gears and Transmission Components
Manufacturing of customized Spur Gears
We are specialized in manufacturing of customized straight-toothed and helical-cylindrical gears, both with ground and finished tool toothing.
Thanks to the experience acquired over 50 years of presence on the market, our technical office is also able to provide the customer with valuable support in the design and development phase of the project, suggesting the technical solutions the most suitable in order to reach the target goals.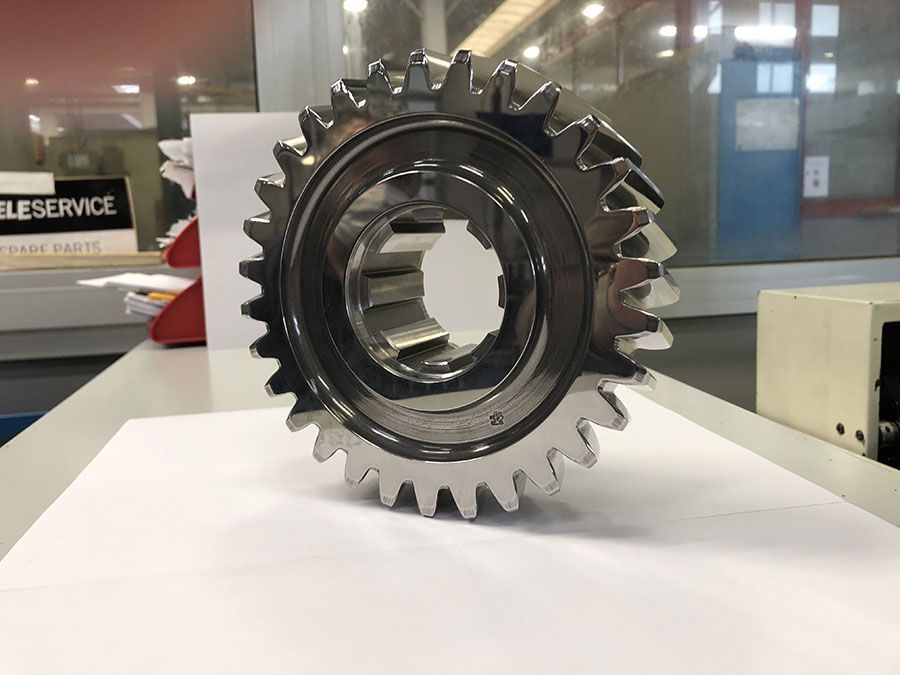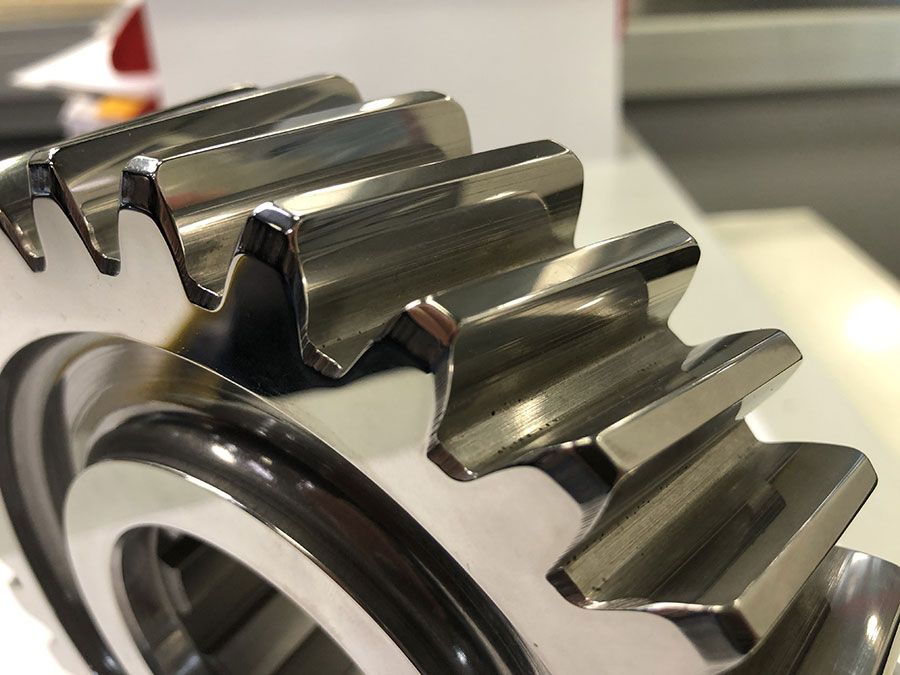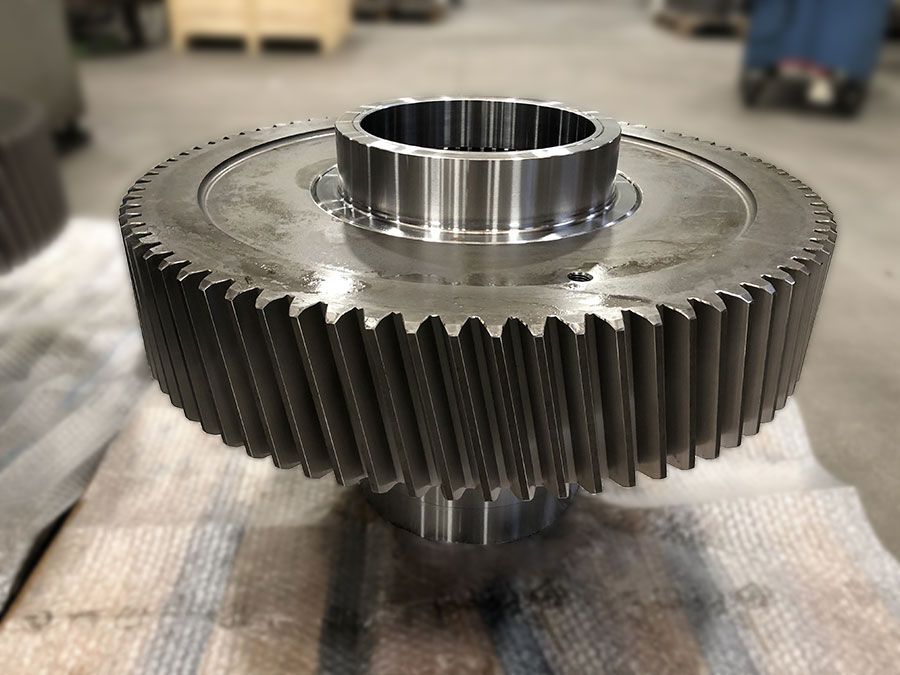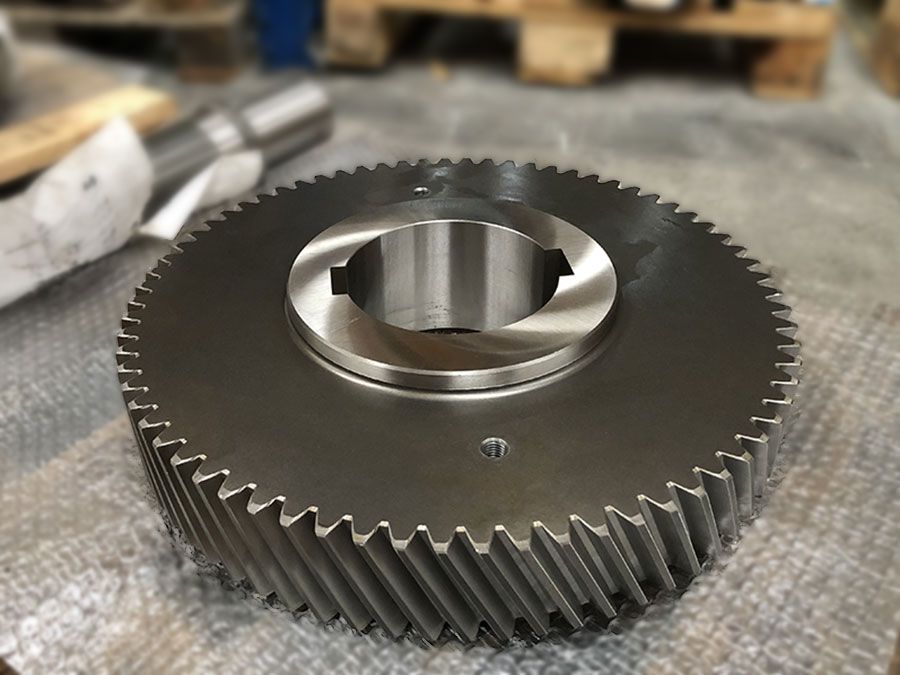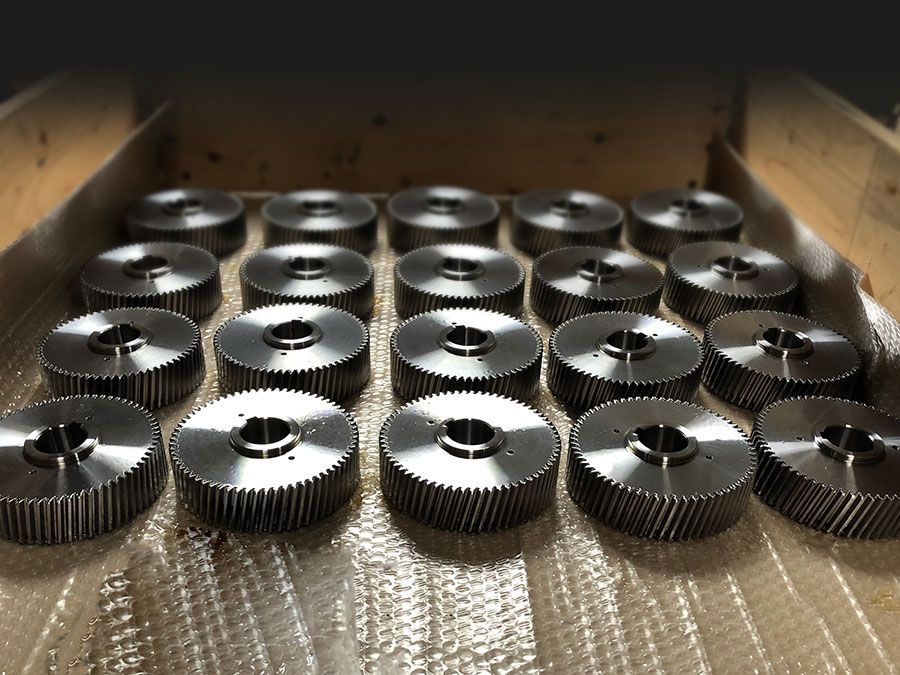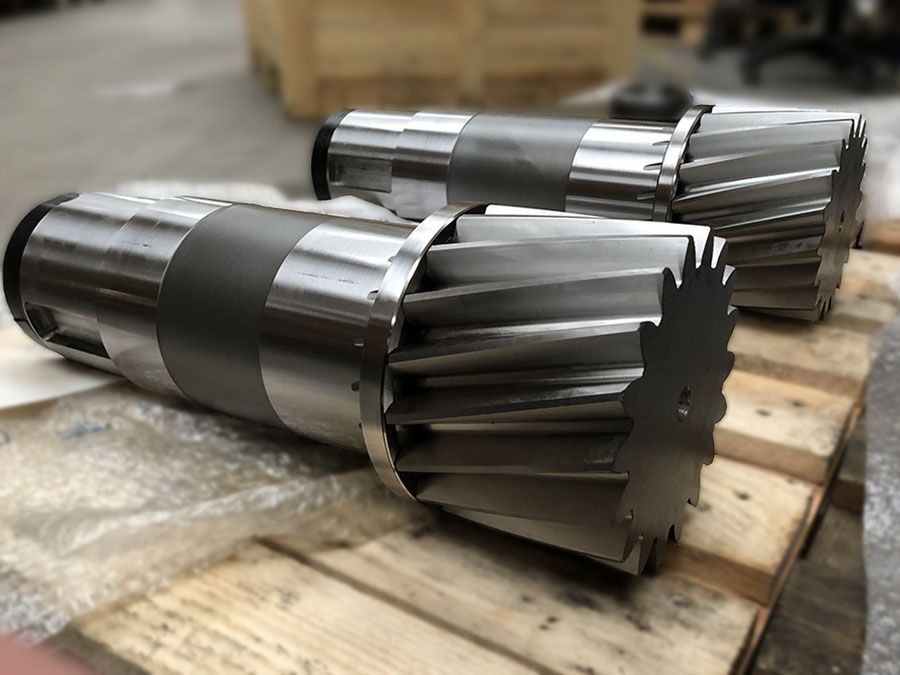 Thanks to the experience of our operators and an extended and modern fleet of machines we are able to ensure:
Big flexibility which permits us to produce even small batches or samples for new projects.
Great versatility permitting us to make shafts and toothed rings up to 2000 mm diameter.
High precision to produce ground gears with 3/4 DIN quality class.
To complete the offered range of products we can manufacture spur gears with internal ground toothing up to an external diameter of 880 mm.
Every day we put in place our competence and experience to become a reliable partner for our customers and create long-term relationships. We can state with some pride that our efforts were rewarded as we are one of the preferred suppliers for a lot of important companies in all Europe.
Would you like to receive more info ?

We will certainly be able to find the best solution for your needs !